ROBOTIS Dream II Kit

Back
| | | |
| --- | --- | --- |
| Product Name | : | ROBOTIS GP Kit |
| Product Code | : | 901-0026-210 |
| Availability | : | Yes |
| | | |
Product description:
ROBOTCLUB® Malaysia is Robotis's Exclusive Distributor in Malaysia since 2008, we supply, distribute and as training provider of ROBOTIS Dream in Malaysia.
Robotclub® Malaysia developed 'AndroSys' using ROBOTIS Premium Kit / GP Kit for the FIRA Roboworld Cup, AndroSot game category.
Robotclub® AndroSys is the Champions of Dribble & Attack, Penalty Kick & Soccer 3vs3 game in the FIRA Malaysia & International Cup 2014, 2015, 2016, 2017.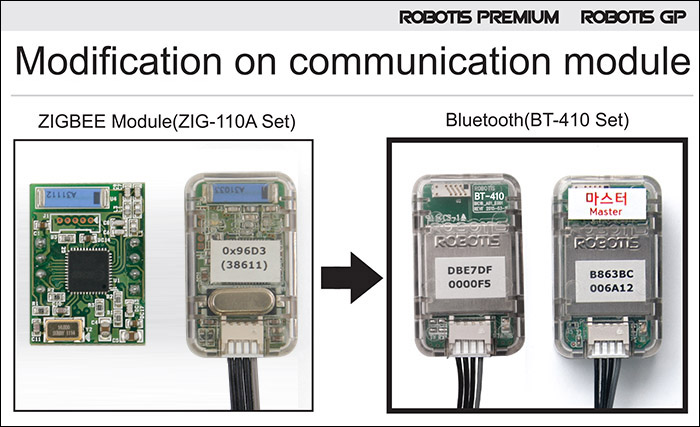 Links
901-0026-210
-ROBOTIS GP Kit


Product Reviews: [Add Review]